9.

Anthony Hopkins just won't stop acting like a cold British bastard in a movie they star in together…again.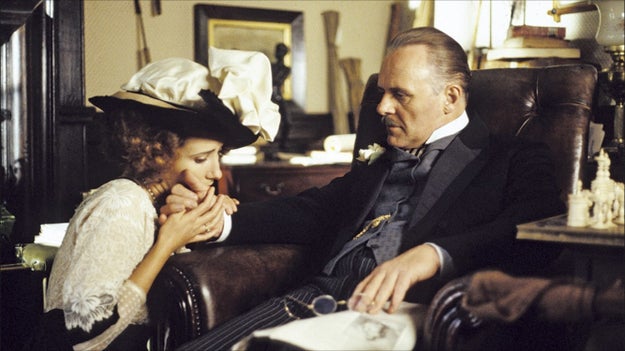 8.

Arnold Schwarzenegger just won't stop acting.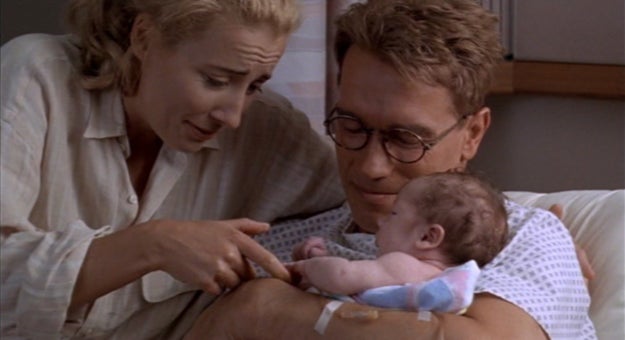 7.

John Travolta actually thinks he can be president.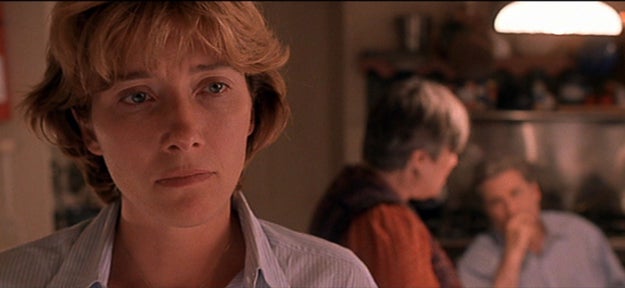 6.

She has to go through life with Kenneth Branagh…again.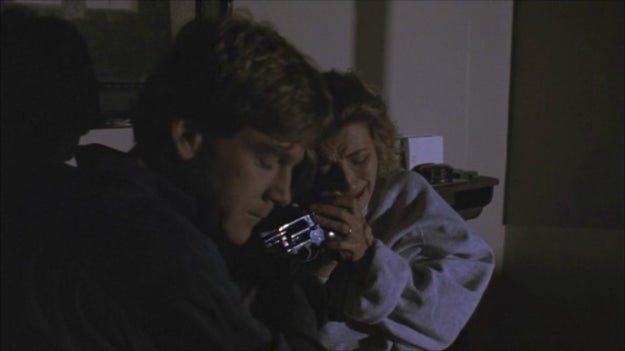 5.

Even after the carnage of DIEHARD, Alan Rickman just went and blew up Christmas…again.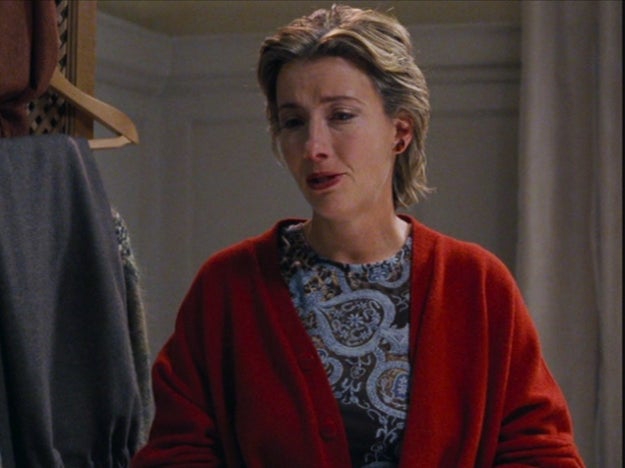 4.

Assertive female characters are "difficult."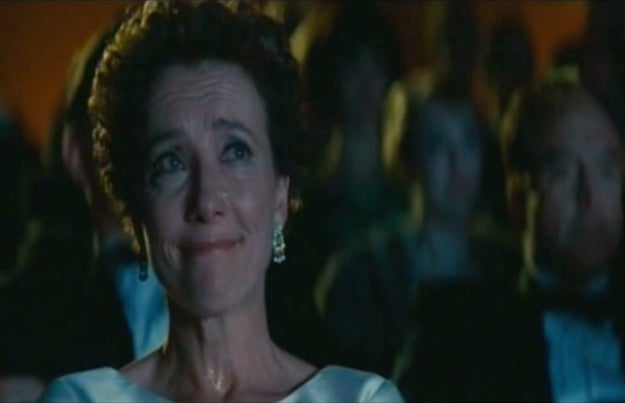 3.

She's smart, gifted and in glasses. We all know girls hate that.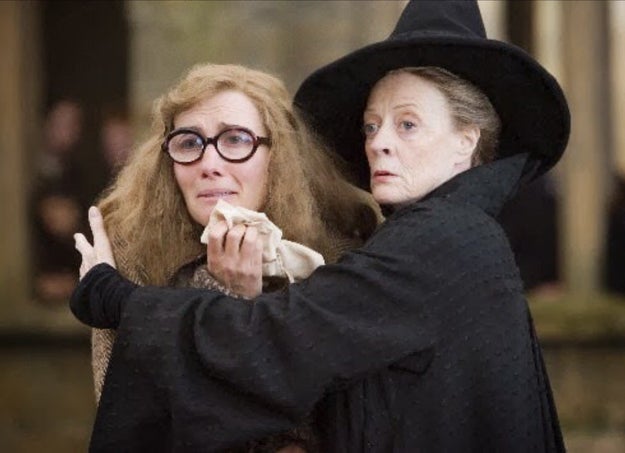 2.

She's in period…again. And period is all about finding a man.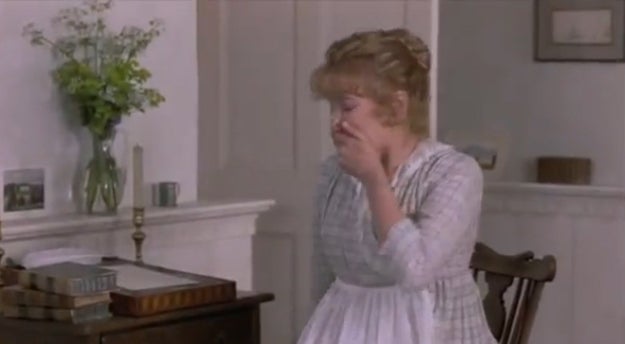 And the #1reason Emma Thompson is crying...
1.

She is getting paid less than her male costars…again.